The Inkless 0.0.2 Update is Out!
---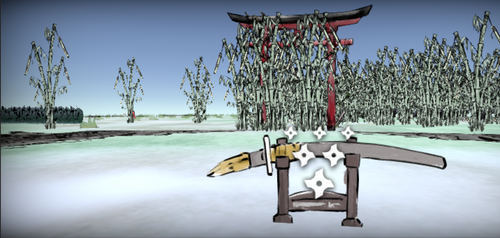 Hi everyone!

It's me, Andy, the lead designer behind Inkless. I had the amazing opportunity to attend GDC 2018 last week, and of course, I hopped on the opportunity to playtest Inkless at showcase events. I jotted down every bit of feedback I received, and received amazing constructive feedback that was both encouraging and helpful towards the improvement and future development of Inkless. I would like to thank every one who gave the game a go; it was amazing to see people play a game, no matter the scale, that I have worked on.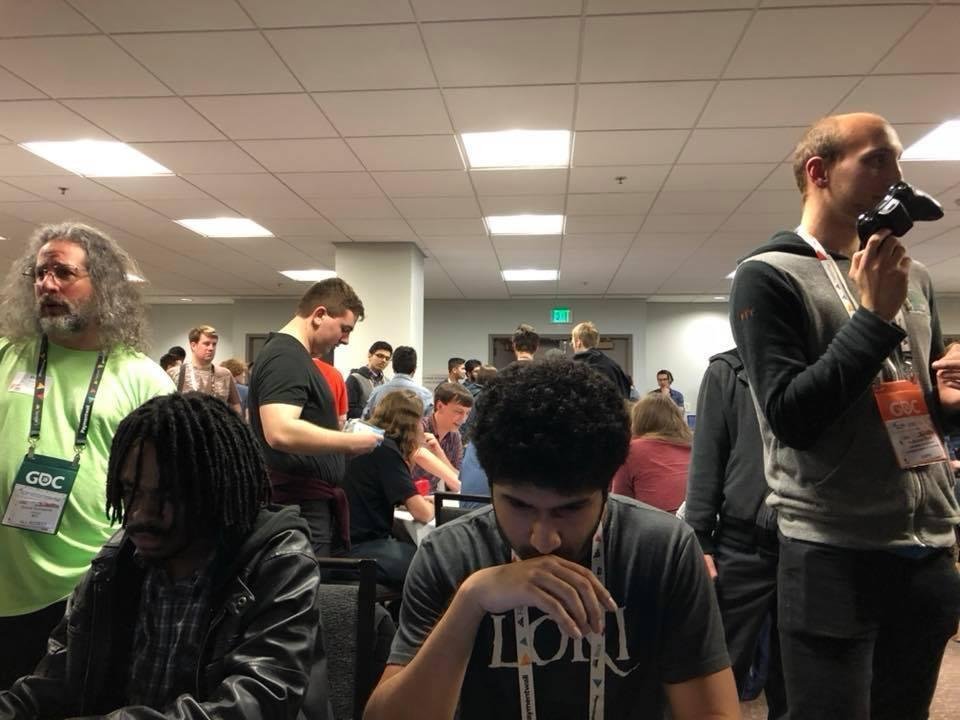 Playtesting at a GDC afterevent
Now for the update details. This update is solely bug fixes and small UI tweaks to better improve the experience of the last version we put out. I will continue to aim for weekly updates, by the end of day every Sunday at the latest.
Version 0.0.2 changes include:

Toggling on and off the UI, depending on player progress in the game. Information that was not mechanically relevant used to show up in the cave level, throwing players off.
Added controls to the pause menu, accessible by the ESC key.
Fixed the 'Q' dial wheel bug that would break all brush functions when pressed.
Fixed the end of the demo Shiba dialogue from actually displaying the correct message
Made drawn grass and pre-placed grass cuttable.
Fixed light mushroom interactions in the cave. Can be picked up while it is returning to its origin.
I hope you enjoy this update, and expect the upcoming update to include new gameplay elements regarding the brush. (Hint : it's something about the brush). Please leave your feedback, anything and everything is appreciated. We would like to know what you hate and love.

Sincerely,

Andy Wang
Lead Designer
Files
macInkless_v0.0.2 (alpha)
58 MB
Mar 31, 2018
winInkless_v0.0.2 (alpha)
53 MB
Mar 31, 2018
Get Inkless Version 0.0.1 Alpha